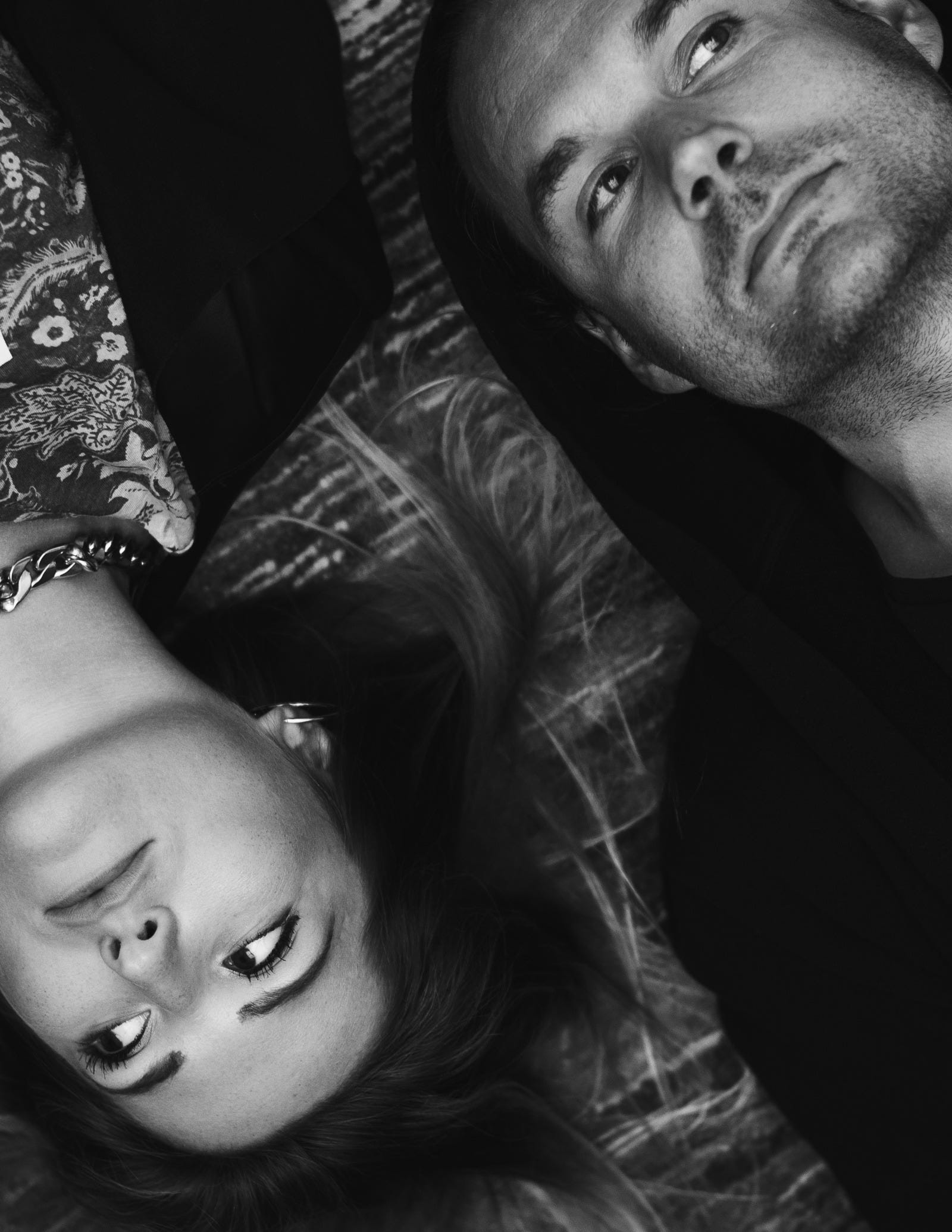 who is mr-9?
A bass & vocal duo on a journey to their core with their music, which is melancholy and powerful at the same time.
A unique fusion of gentle chords on the 6-string electric bass, minimalistic electronic beats and a dark voice that sings of loss, love, pain and hope.
An intense sound experience for people who like new pop music and singer/ songwriting.
Real, mature, passionate and grounded!

Vocals, Songwriting: Mel Verez

Bass, Songwriting, Programming: Rue Kostron


pictures say more than words...
We don't like to talk about what we do... we love to draw pictures while we make music...
Live Performance in Vienna in June 2020
Photocredit: Bernhard Koeper
Photoshooting, 2014
Photocredit: Christian Novak
Live Performance in Vienna in October, 2020
Photocredit: Mia Wallace
Live Performance in Vienna in 2019


Photoshooting 2020
Photocredit: Bernhard Koeper
Studioshot: The EP Mixing Process
April, 2021
© MR9Music
Shooting, June 2020
Photocredit: Bernhard Koeper
Live Video Recording in 2020
© MR9 Music
Photoshooting, June 2020
Photocredit: Bernhard Koeper
Live Performance in Vienna 2020
Photocredit: Bernhard Koeper